Several days ago, we had planed the trip of Lone Pine Koala Sanctuary. I had expected the day coming eagerly, but the weather was contrary to my expectations. Until last friday, it was clear up and there were no clouds in the sky. We got our things ready and departed for Lone Pine. About 70 minutes, we had arrived at it. There was a placard marked the price and timetable of daily shows front the entrance.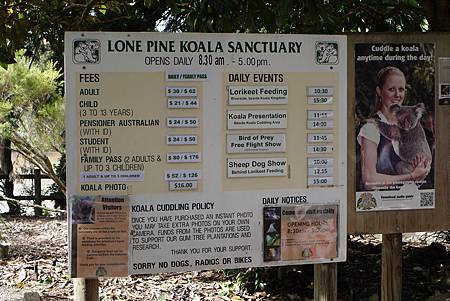 First of all, we had seen a group of wild lorikeets that were colorful and noisy.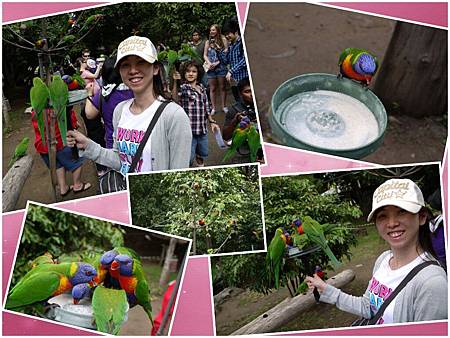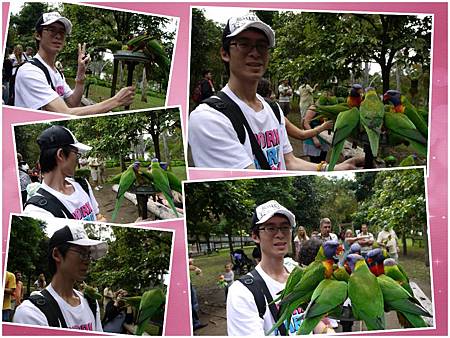 Then we had met the Emu before we went to play with kangaroos.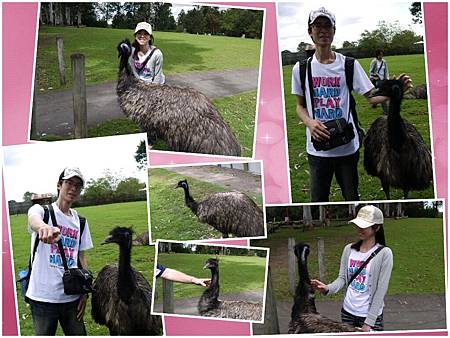 Emus were similar to ostriches, but they were more friendly.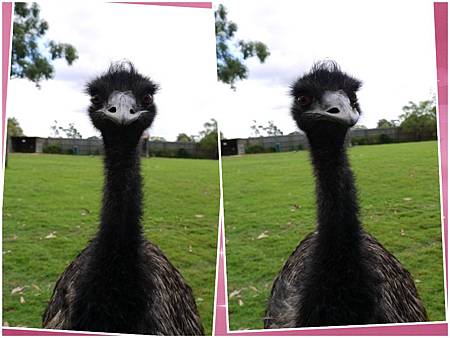 It was the first time I was closest to kangaroos.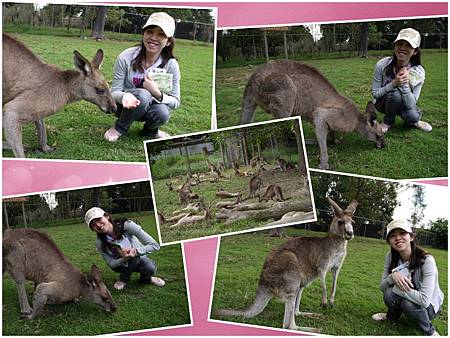 No boxing, we played the game of paper, scissors, stone with them.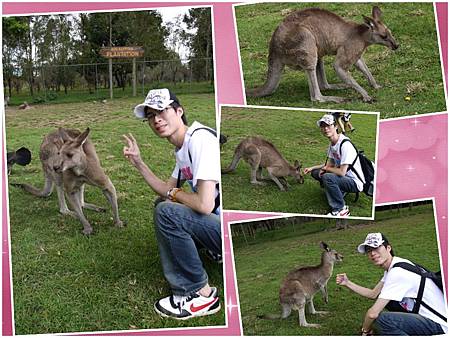 After visiting kangaroos, we went to see the bird of prey flight show. Eagles and owls were huge, handsome and haughty.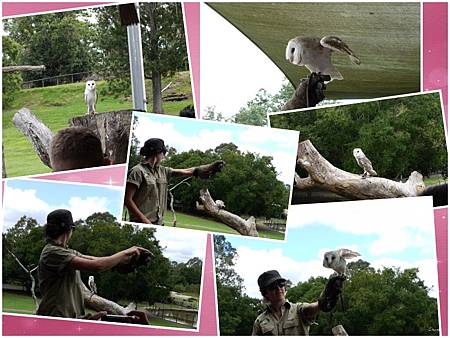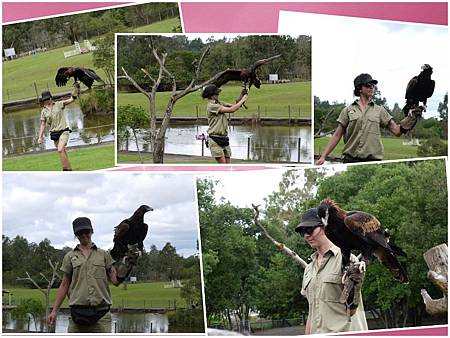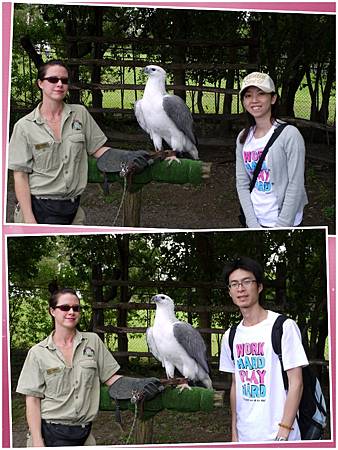 Before lunch, we had seen the sheep dog & sheep shearing show.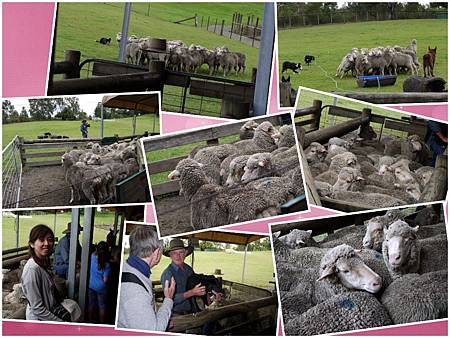 The sheared sheep seemed sheepish.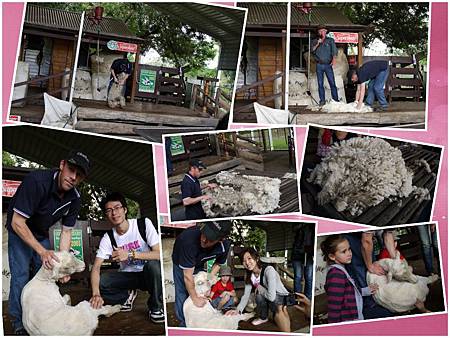 Koalas were around the rest area. While we ate our jumbo burgers that had been made in the morning, koalas ate their lunch, too.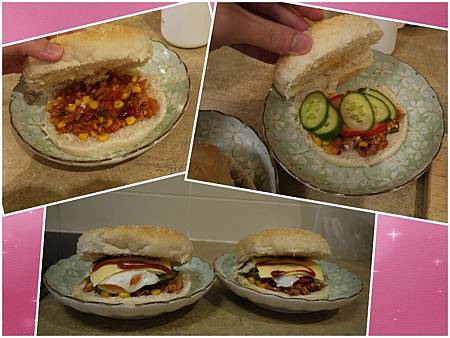 We had cuddled a koala before we left. It wasn't heavy and liked a baby leaned lightly on my chest.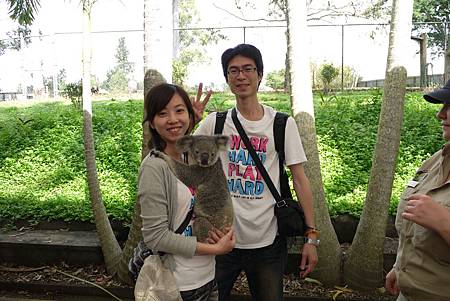 It was a pity that we didn't meet the wombats.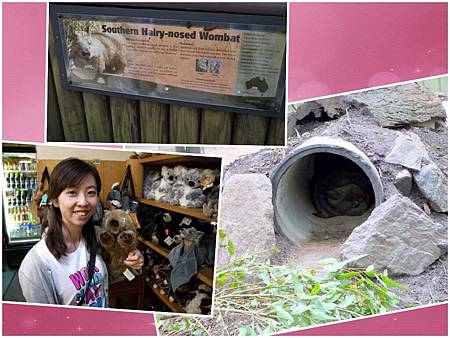 We had a marvelous day. Maybe we will challenge to go to Astralia Zoo in the future.